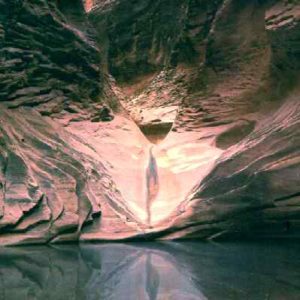 A Glimpse Into Vaginal Ecology
Here's a super short introduction to the basic idea of vaginal ecology.
An Elegant Ecology
The vagina isn't just a nice place to own or visit, nor is it merely a passive space awaiting fulfillment; it's a complex, integrated environment. Your vagina is a dynamic system with inherent safeguards in place to maintain a healthy equilibrium despite being susceptible to myriad influences that can alter its state of balance.
You Have a Self-Cleaning Vagina
Basically, by understanding the system, you can learn to keep yourself healthy, and prevent most vaginal infections and problems. Your vagina is a self-regulating, self-cleaning, resilient yet delicate ecosystem and the less you disrupt the natural balance, the better off you'll be. This is what every woman needs to know!
---
Want more info on vaginas and related parts? I got more!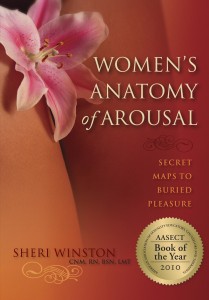 Check out my award-winning book, Women's Anatomy of Arousal.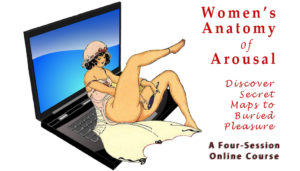 You can also explore the online course by the same name, Women's Anatomy of Arousal Online Course to learn about all things vagina!
---
https://intimateartscenter.com/wp-content/uploads/2012/03/Antelope-Canyon-FI.jpg
430
1500
Sheri Winston
https://intimateartscenter.com/wp-content/uploads/2016/09/IACLOGO.png
Sheri Winston
2012-03-30 18:21:00
2016-09-17 12:13:49
A Glimpse Into Vaginal Ecology