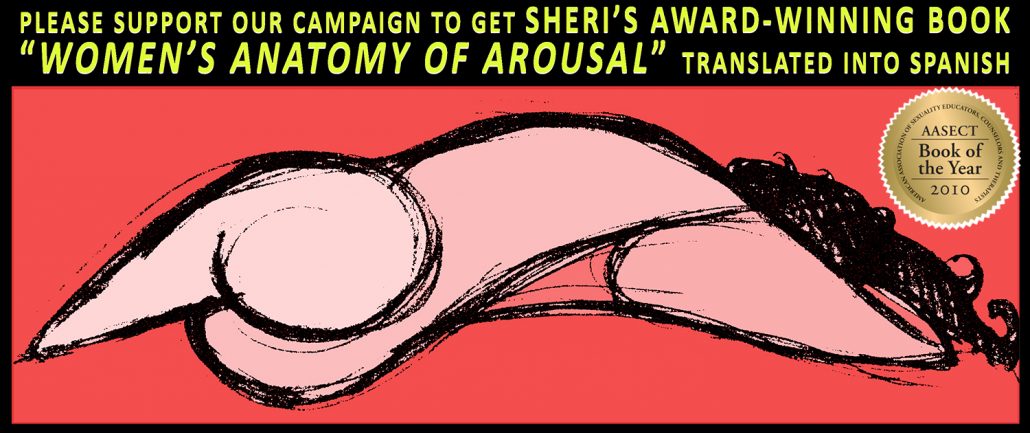 Welcome!
Campaign Begins March 28th!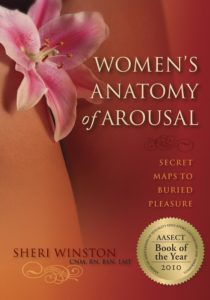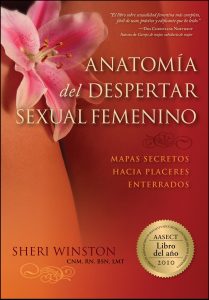 Did you know that women have as much erectile tissue as men do?
If you've read Sheri's book, Women's Anatomy of Arousal then you know.
If you haven't, then probably not, since most women—and educators and health care providers—don't know about all of the parts that women really have, either.
Women's Anatomy of Arousal provides the life-changing and integral map that all women (and their partners) need.
Now, we want to get this information into the hands of the multitude of people who speak Spanish. Please help us fund this important translation!
Do you want to stay informed of the campaign? It's easy: just get on our email list here.
Save
Save
Save
Save
Save
Save
Save
Save