Your Free Webinar Giveaway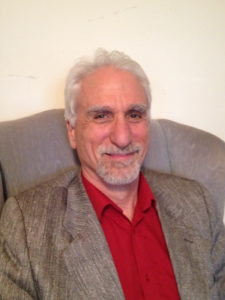 We're so glad you listened to Carl's webinar presentation! Here is the giveaway he promised during that session.
(IMPORTANT NOTE: In the form, put down $0 as the price you wish to pay. When you do this, the credit card form will 'go away.')
Free Book PDF: Love and the More Perfect Union
Enjoy!!!!!
[ssba_hide]